We realize the need for a Home Inspection doesn't always occur Monday through Friday from 9 - 5, so we try to be reachable in the evenings and weekends as well. Feel free to contact us during 'off' hours and there's a good chance we'll answer. If we miss your call, we will usually return it within the hour. As for scheduling, we generally work Monday through Friday with weekend appointments available. Most start times are in the morning or early afternoon but during times of year with more daylight we can schedule later in the day.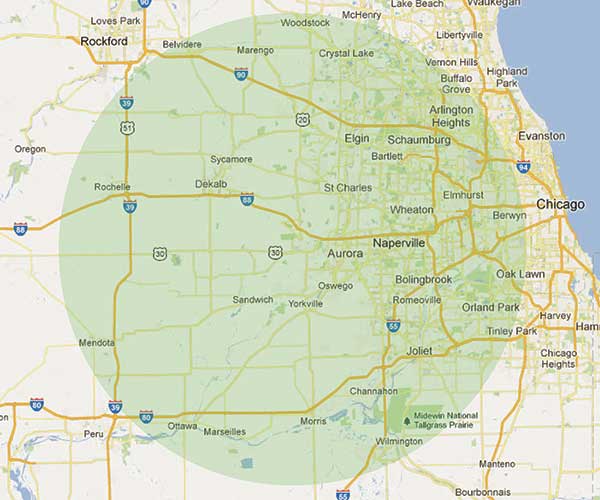 About Your Inspector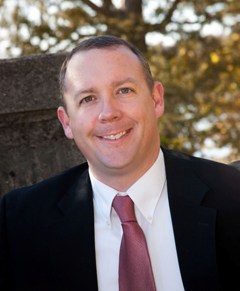 In addition to home inspection my background includes a diverse mix of land development and project management as a licensed landscape architect, hands on work in home renovation and carpentry, OSHA inspection and compliance, design / build oversight, and service sales.
I will treat you with the same kindness and respect I value from others as a professional and I understand the importance of friendly, reliable service.
I work hard to insure your complete satisfaction with all inspections and reports; after all, your referral is my best compliment.
Win a $250 Home Depot Gift Card Rate Your ASHI inspector here:
http://www.ashi.org/customers/survey.asp
Your inspector # is: 251828
Thank You!